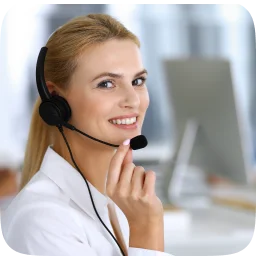 Do you need ETIAS Assistance? For general queries related to ETIAS application process and other regulations, please review our FAQ page.
In case of having additional questions, do not hesitate to send your queries at info@etias-spain.co.uk or submit the contact form on this page.
Our customer service team will get back to you with detailed answers on all your questions as soon as possible.