European Travel Information and Authorization System
Travel information for UK citizens visiting Spain
The requirements needed to travel to Spain will change from 2023. Anyone visiting the Schengen region from visa-exempt countries will need to fill out an ETIAS application form.

Get notified when ETIAS is mandatory

Start ETIAS Application online

Receive ETIAS confirmation
Spain is home to stunning, majestic mountains and dazzling beaches. The Iberian Peninsula, located on the western side of Europe, is a fascinating destination for art lovers. Before you book your trip, please take note of the important travel information below. The Centers for Disease Control and Prevention (CDC) has recently issued a Level 3 Travel Health Notice for Spain because of the high prevalence of COVID-19. It recommends travellers get fully vaccinated or take an FDA approved travel vaccine. Spain will have new entry requirements from 2023. All visitors from the United Kingdom and other non-EU countries with visa-free status must obtain travel authorisation via ETIAS to enter Spain. Due to the COVID-19 pandemic, the government of Spain may impose additional requirements or restrictions, separate from the ETIAS requirements.

Due to the COVID-19 pandemic, the Government of Spain may impose additional requirements or restrictions, which will be separate and independent from the ETIAS requirements.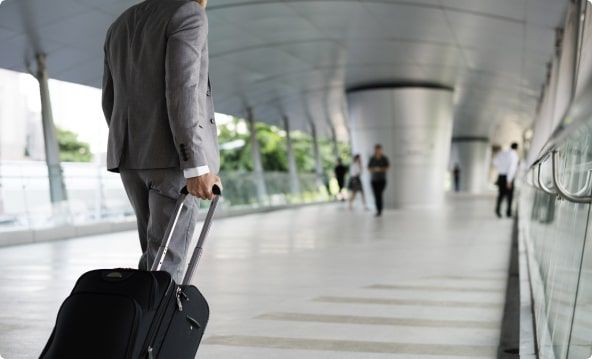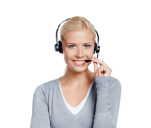 Get notified when ETIAS becomes mandatory
Check the latest news about travel requirements in Europe
To meet the ETIAS Spain requirements, a valid biometric passport must be presented as documentation to accompany your ETIAS application. Most applications do not require additional documentation. Since 2010, the UK government has issued biometric passports, which means that most people are eligible. Your passport must be valid throughout your stay in Spain or any other Schengen zone country. To pay the fees, a credit or debit card is required. If the British passport expires while the ETIAS is valid, a new application must be made and a new ETIAS must be issued. ETIAS can't be transferred between passports because it is tied to an electronic chip. The same applies to UK citizens applying for ETIAS Spain dual citizenship. They must use the same passport to request a permit to enter Spain.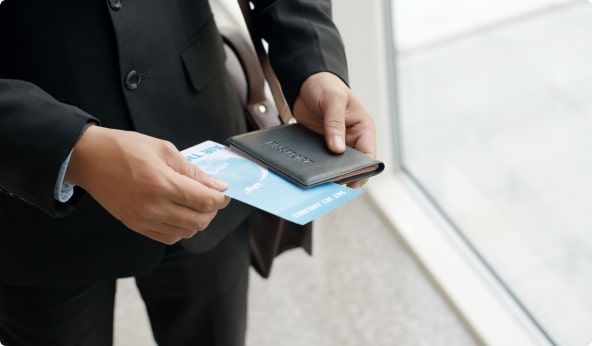 You will be required to submit an ETIAS application to travel to Spain in 2023 if you are a citizen of a non-EU country that has visa-free status. You need to obtain permission to travel to any Schengen country through a digital application that will pre-screen your profile for any potential risks.
In Spain, there are British consulates in Alicante, Barcelona, Madrid, Ibiza, Las Palmas de Gran Canaria, Malaga, Palma de Mallorca, and Santa Cruz de Tenerife.  


All persons (except children under 12 years of age, see Children and Youth) who travel to Spain from a country considered a 'risk' country must comply with the COVID-19 Spanish Ministry of Health travel requirements. All travellers are recommended to check the latest COVID-19 information and travel restrictions on the Spanish Ministry of Health's website.