European Travel Information and Authorization System
ETIAS application for UK citizens
The application form for ETIAS is not yet available, however we remain abreast of all relevant information and continually update the website when new updates on ETIAS are released.

Get notified when ETIAS is mandatory

Start ETIAS Application online

Receive ETIAS confirmation
The ETIAS scheme is similar to the US ESTA system. ETIAS is an electronic system that keeps track of people visiting the EU Schengen zone from the countries that do not require a visa to enter it, such as the UK, the USA, Canada, New Zealand and Australia.Any person entering the EU from a visa-exempt country will have their information cross-checked with several databases to ensure they are not a security threat.
These databases include Interpol, Europol and the Schengen Information System (SIS). Permission to remain in Europe, once granted, will last for 90 consecutive days. It will also be a multiple-entry permit – this would allow it to cover visits to any countries within the Schengen zone during the time that it is valid.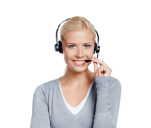 Get notified when ETIAS becomes mandatory
Check the latest news about travel requirements in Europe
The ETIAS application online, when available, will be quick and easy. It will take less than 20 minutes to complete and only require a valid biometric passport. However, in rare cases, some applicants may be required to go through a different process, such as submit additional supporting documents or attend an interview.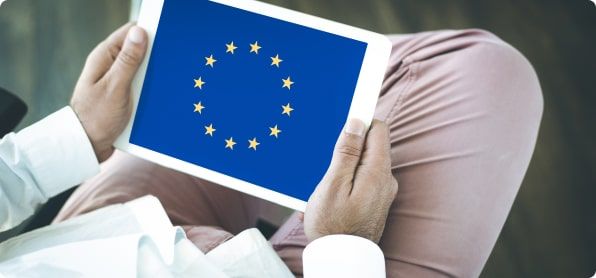 BACKGROUND & Eligibility QUESTIONs
Get notified when ETIAS becomes mandatory!
Cancellation or denial of ETIAS application
ETIAS applications can be denied if, for example, something is wrong with the information submitted or there are legal concerns regarding the applicant. Below are some examples of why an application could be denied: