The effects of Brexit and ETIAS on UK Citizens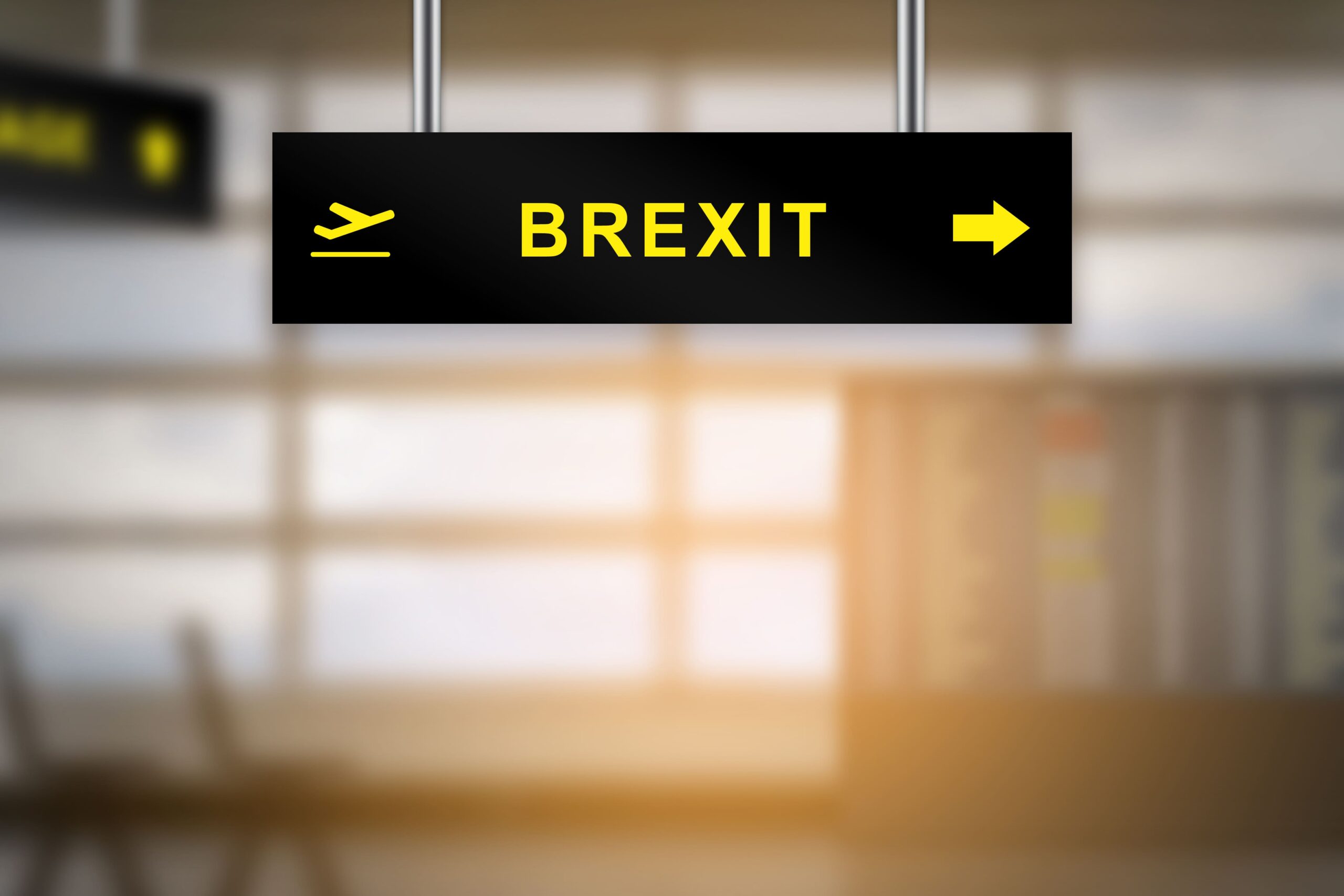 This article will explain the effect of Brexit and ETIAS on British travelers who wish to go to Europe and what they will need in the future. It will also cover critical provisions of the EU-UK Trade and Cooperation Agreement and what it means for UK citizens who travel to Europe. The EU-UK Trade Agreement was signed on December 24, 2020, and became effective on May 1, 2021.
This agreement defines the UK-EU relationship post-Brexit, including short-term travel with ETIAS and the new visa waiver. Also discussed are the rights of British citizens living in and working in EU countries. The UK has also reached financial agreements with several non-European countries and a trade agreement with the EU.
Leisure and business trips to Europe
Since 1973, when the UK joined the EU (back then known as the European Economic Area), citizens could move around Europe freely. This is no longer true now that the Brexit transition period is over.
For EU nationals, travelers can still visit the United Kingdom for short trips. However, they must have permission to enter Europe. This is outlined in Article VSTV.1:
"…both sides provide visa-free travel to short-term visitors for their nationals, by their domestic laws."
This allows both UK and EU citizens to continue to travel for study, research, training, tourism, and youth exchange programs. UK citizens won't need to apply for Schengen visas like other nationalities. The rules regarding driving, healthcare, and mobile roaming fees have been updated.
Will UK citizens need an ETIAS to visit Spain following Brexit?
ETIAS will make the impact of Brexit on travel to Spain via the UK more obvious. The ETIAS system for citizens of non-EU visa-exempt countries will be available starting in November 2023.
ETIAS does not provide a visa but a travel authorization that allows eligible travelers to visit the Schengen Area for business, tourism, or transit purposes.
The new visa waiver was created to increase security across the EU. All applicants from the UK and more than 50 other eligible countries will have to be pre-screened before they can cross an EU border. ETIAS will increase safety for visitors as well as locals by stopping potentially dangerous individuals from legally accessing the Schengen Area.
ETIAS for UK citizens
While British citizens don't need a visa for Europe, they will require an ETIAS visa waiver starting in 2023. To register non-EU visa-exempt countries, the European Travel Information and Authorization System (ETIS) is being created. According to the EU Commission, British tourists will need ETIAS to enter Europe from Britain.
ETIAS is much easier than a visa. The registration process can be done online, and you don't need to visit any consulates or embassies. ETIAS will be introduced to increase security across the EU. Visitors will be screened before arriving, which will prevent potentially dangerous individuals from legally crossing the border.
As with all ETIAS applicants, British passport holders must pay a small fee to cover the system's running costs. The EU's surplus revenue from ETIAS can be added to the EU's general budget. Hence, it is possible to claim that UK tourists will continue contributing to the EU budget even after Brexit.
Traveling to Gibraltar with ETIAS
After Brexit, Gibraltar became a de facto member of the Schengen Area. This means that border-free travel between Gibraltar (and Spain) is still possible. Passport control will not be required for citizens of Gibraltar to enter Spain.
The UK is not included in the Schengen Area. The UK is not part of the Schengen Area. This means that UK citizens may require an ETIAS visa waiver in order to enter Gibraltar starting November 2023. It is essential to keep up-to-date with the latest developments for travelers.
The time limits of stay after ETIAS
As with other visa-exempt third nationals, holders of UK passports can stay in Schengen for up to 90 consecutive days. A valid ETIAS authorization approved by the destination government will be proper for three years or until the passport expires. British travelers won't have to apply every time they travel to Europe.
ETIAS and Brexit are coincidental. ETIAS is not a result of Brexit. The travel authorization would not have been required for British passport holders if the UK had not left the European Union.
Traveling to the United Kingdom from the EU
The United Kingdom will soon offer its visa waiver called the UK ETA. European Union citizens won't need a visa to enter Britain for short vacations or business trips. However, they will require an electronic travel authorization similar to what the EU is asking from British citizens or other visa-free travel country residents.
According to the British government, the United Kingdom's visa waiver should be implemented by 2025. The ETA will be a mandatory entry requirement once the new system has been implemented. The UK ETA, like ETIAS, will be a digital program. Before traveling to the United Kingdom, visitors will need to apply online.
The number of people turned away at the UK's border increased in 2021. The UK visa waiver can help to reduce this number by pre-screening visa-free travelers.
FAQ
How to apply for ETIAS from the UK?
From November 2023, British passport holders will be able to register prior to traveling to any ETIAS country. This includes popular tourist destinations such as France, Italy, Spain, and Spain.
UK citizens must complete the ETIAS online application form to register.
What documents do I need to apply for ETIAS from the UK?
Document requirements for ETIAS are minimal. Before submitting a request for British citizenship, applicants should only have the following: a valid UK passport and debit or credit card in order to pay ETIAS fees.
Will UK citizens have healthcare in Spain after Brexit?
The agreement between the UK and EU of December 24th, 2020, stipulates that EHIC cards issued prior to 2020 will continue to be valid until their expiry date.
This means that British citizens will continue to be able to use their EHIC cards to access healthcare in Spain. Further details have yet to be announced.
However, it is recommended that Brits should get travel insurance before they go to Spain.
How long can British citizens stay in Europe?
The most significant changes following Brexit are the time that British visitors can stay in the Schengen Area without needing a visa. The UK is now outside the EU, and British passport holders are allowed to stay in the Schengen Area for up to 90 days during a 180-day period.
UK passport holders are allowed to cross any EU border with a valid passport. They can also stay in the Schengen Area for up to 3 months.
A visa or other type of travel permit is required to stay longer than 90 days in the Schengen Area.